Booking
Tours starting at $150 per person.
Tours are customizable, let us know what your needs are.

-We offer the Tomcar; 2 and 4 seater vehicles available
-Tomcars are equipped with yeti cooler, Pelican dry box (to keep your things clean & dry), fresh water wash down tank, Fox or Fly brand motocross goggles (made for dusty, dirty conditions), beach towels, bandana or new dust mask, guide car includes professional grade 1st aid kit.
-We also offer 2018 Honda 420 4×4 fully automatic Quads
-Fox V1 motocross helmet and Fox or Fly brand motocross goggles provided. DOT Safety Rated!
*ALL of our equipment from vehicle to goggles and helmets are washed and sanitized after every use*
*ask us about our Go Pros and Sony Action Cams!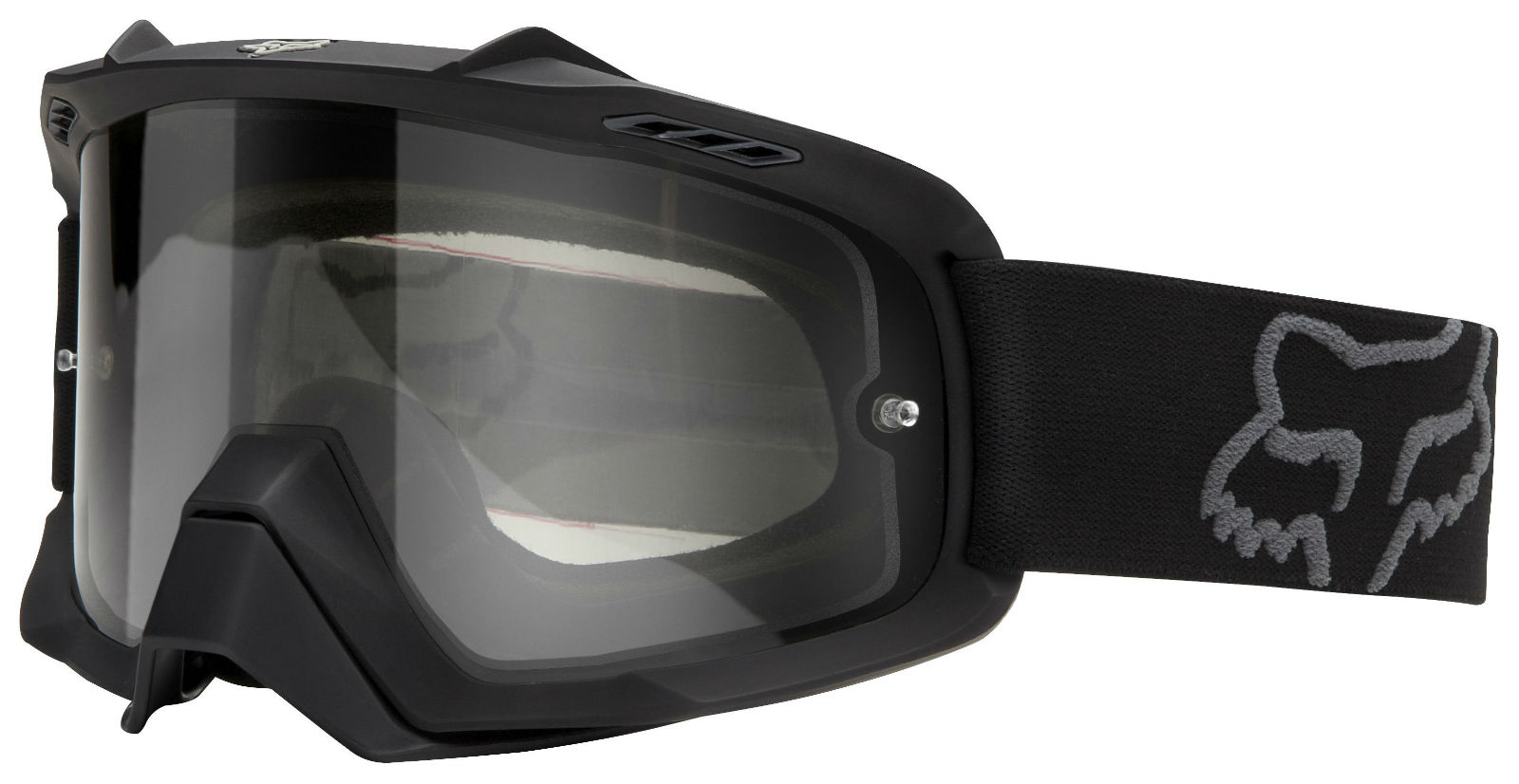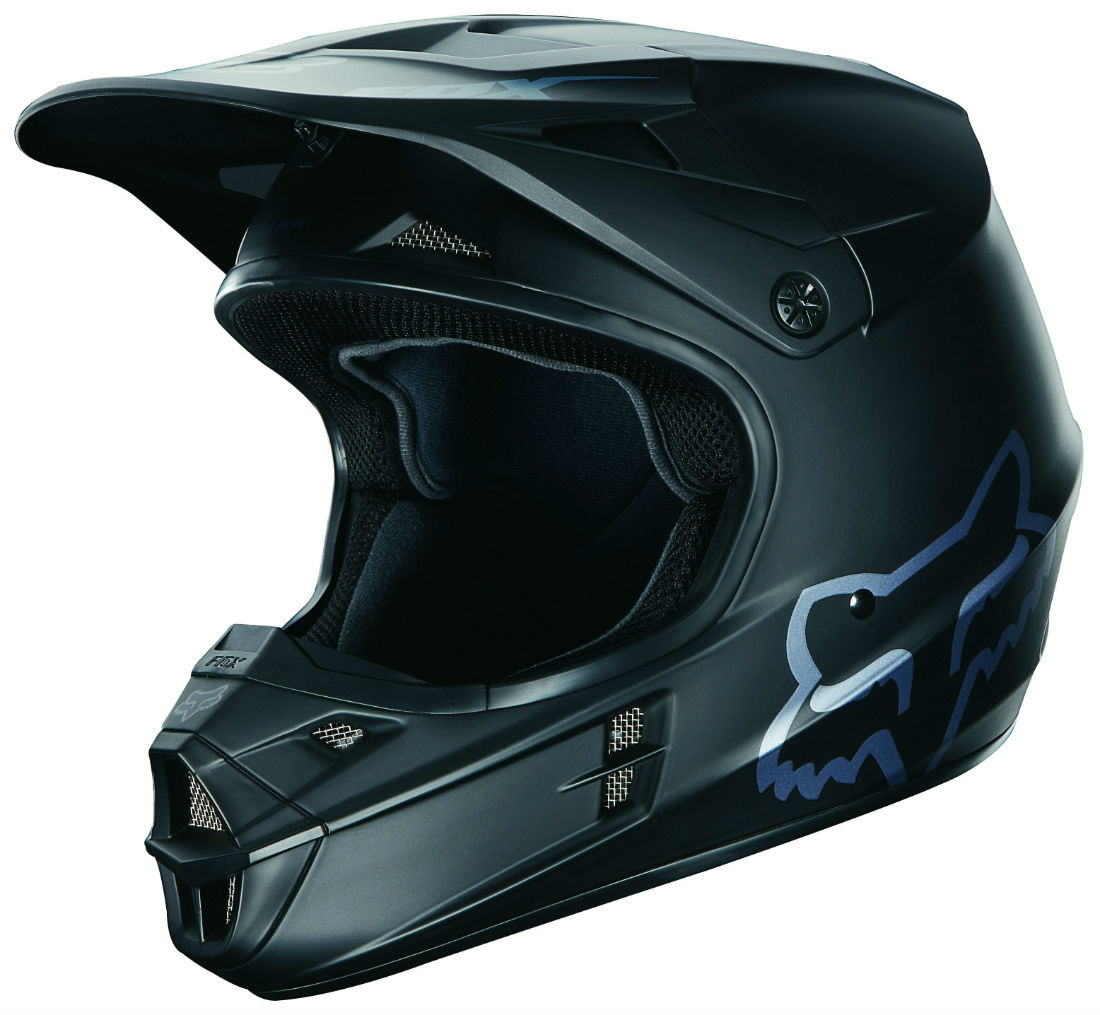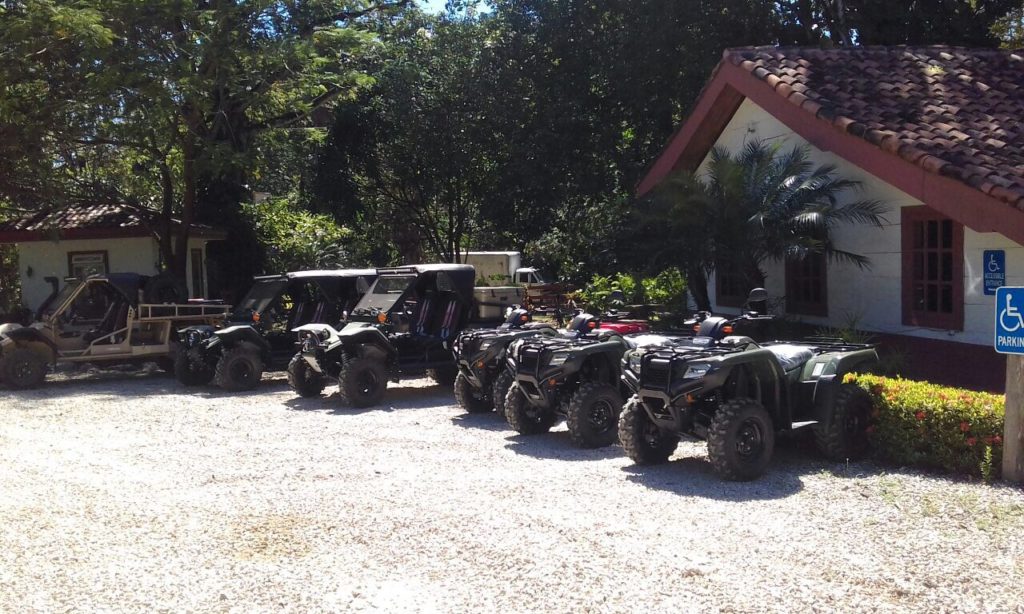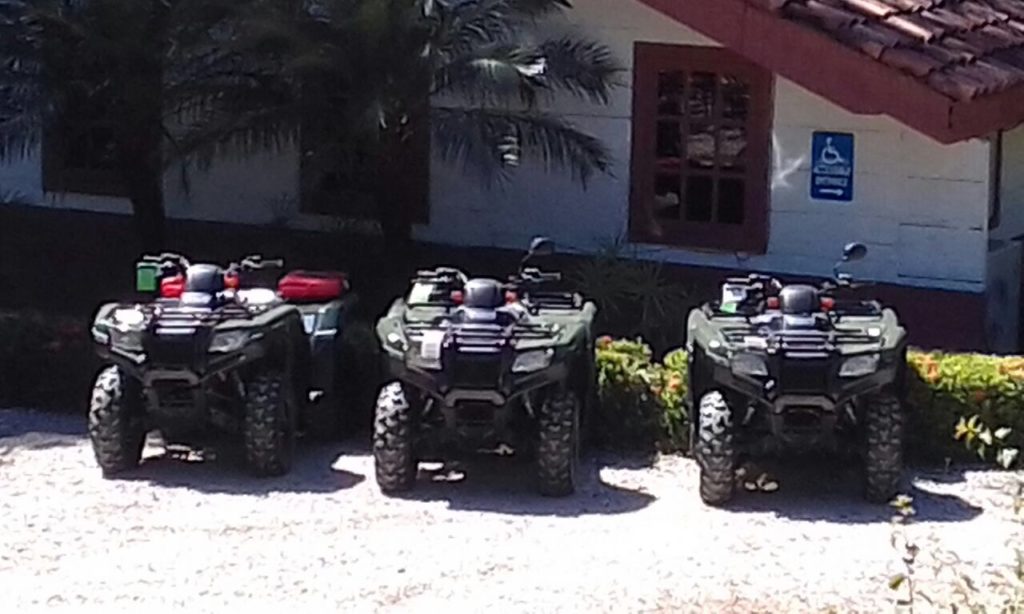 Book today and let us show you your best off-road adventure!